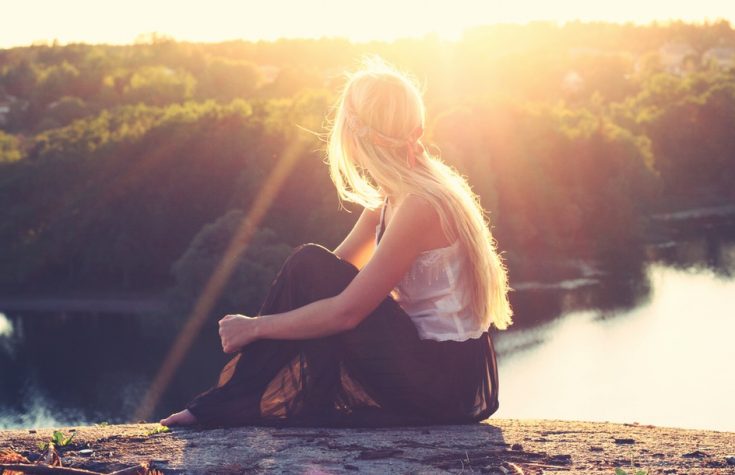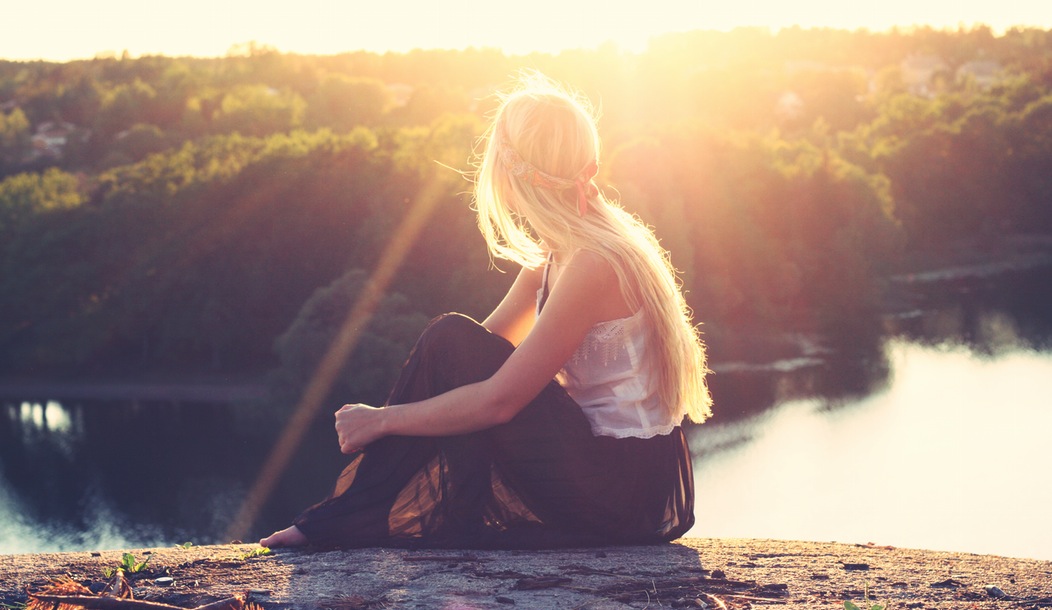 The "Dear StartUp FASHION" Column is a monthly column we're introducing. We asked some of our Community members for their most pressing marketing questions and we received great responses!
Here's this month's question:
Dear StartUp FASHION, I'm working on a soft launch of my line. I'm struggling with what soft launch marketing looks like. How do you structure a marketing strategy for a soft/beta launch?
What is a Soft Launch?
A "soft launch," is the launch of a new company, product, or service, aimed at a small, distinct audience segment. The release can be quietly rolled out – allowing people to discover it by chance, or invite only.
It is used as a method for gathering insights that can make an official launch stronger. Businesses normally use a soft launch for one of two main reasons; to test the functionality and/or viability of a product (allowing adjustments to be made before a bigger release), and/or to refine parts of the marketing process, such as the branding, target audiences, and messaging.
In contrast, an official launch is a grand, public reveal of a new company, product, or service. It often involves a rigorous marketing launch and aims to generate awareness–and sales–on a large scale, quickly.
The soft launch and official launch can be seen as distinct phases for an emerging fashion brand, with the soft launch serving as the foundation for future marketing efforts.